Tenders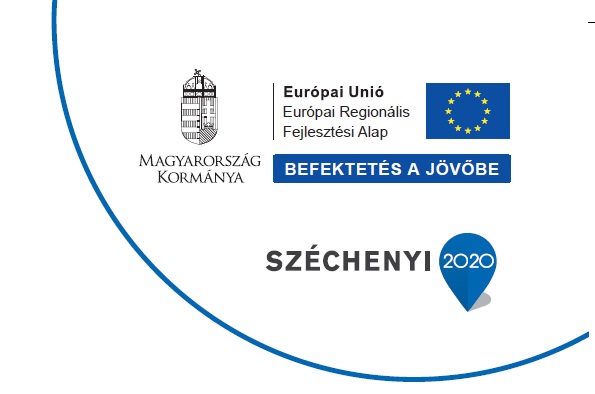 GINOP-122-15
Beneficiary name: FLANSCH-TECH Metallurgical products and Szerelvénykereskedelmi Kft.
Project title: Flansch-Tech Ltd. 2015. technological development of the year
Contracted amount: Huf 17 295 379
Aid intensity: 45%
The presentation of the contents of the project:
Under the tender procurement: 1 piece Amada CNC cutting machine reel 75 CMB associated exhaust ventilation.
Forging üzletágunknál have increased considerably in recent times for the automotive industry darabszámai deliveries. These amounts are currently available, we can deliver more difficult cutting kapacitásainkkal, 2016. and 2017. further increase projected for the year and we will not be able to count the current capacity. To this end, we have chosen a new precision Amada CNC-reel cutting machine was 75 and corresponding Extractor.
Project end date: 2015.09.09.
Project number: GINOP-1.2.2-15-2015-01437